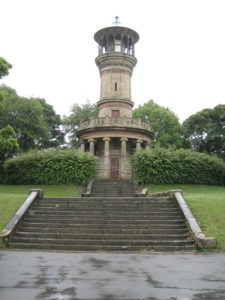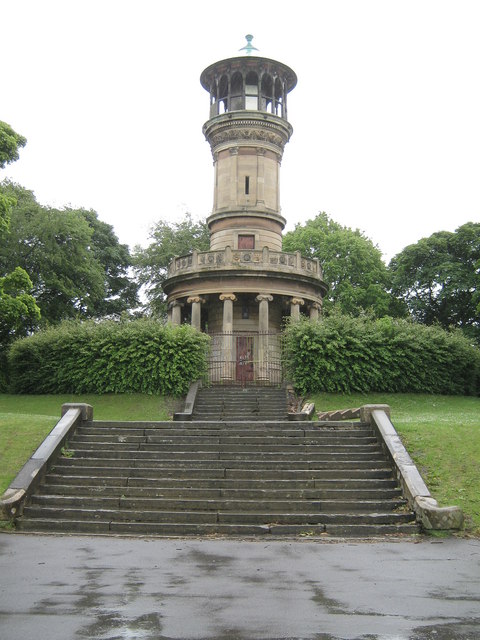 Class Times
Tuesday Evening 7 – 8pm
Thursday Evening 7 – 8pm
Sunday Morning 9 – 10am.
Cost
As well as having a no-nonsense approach to exercise and getting you great results, we also have a no-nonsense approach to making our classes cost effective. The most you will pay will be £32 per month for unlimited sessions and we hold 3 per week at Locke Park. Full membership allows attendance at any classes in Yorkshire and many Barnsley members take advantage of using our Wakefield Thornes Park classes too giving access to a class every day of the week except Fridays. You only need 2-3 per week for exceptional results though! Compare that to the competition and lose LBS not £££s.
Description
The Commando Fit Barnsley Boot Camp is in a fantastic location giving good access to Barnsley-folk from anywhere in the town. Established in 2008 we have been getting people around Yorkshire in fantastic shape, so much so the Barnsley group now tackles absolutely any challenge they are given. We ARE NOT to be confused with imitations, we are the original Barnsley Boot Camp but we're different, WE ARE COMMANDO FIT and use our military training and knowledge to get you in shape just as armies have done for 1000's of years. Who would you trust your life with?
Meeting Point
Follow the road around until you see the 'Bush' public house and turn onto Keresforth Hall Road. Follow the road round and you will see the car park on the left hand side for Locke park. The instructors always park in the bottom left of the car park and look like 'military trained' instructors, cos we are!
New Attendees
Please arrive 15 mins early for your FREE Trial so the instructors can discuss any queries with you and allow you time to fill in your Health Questionaire.