Corporate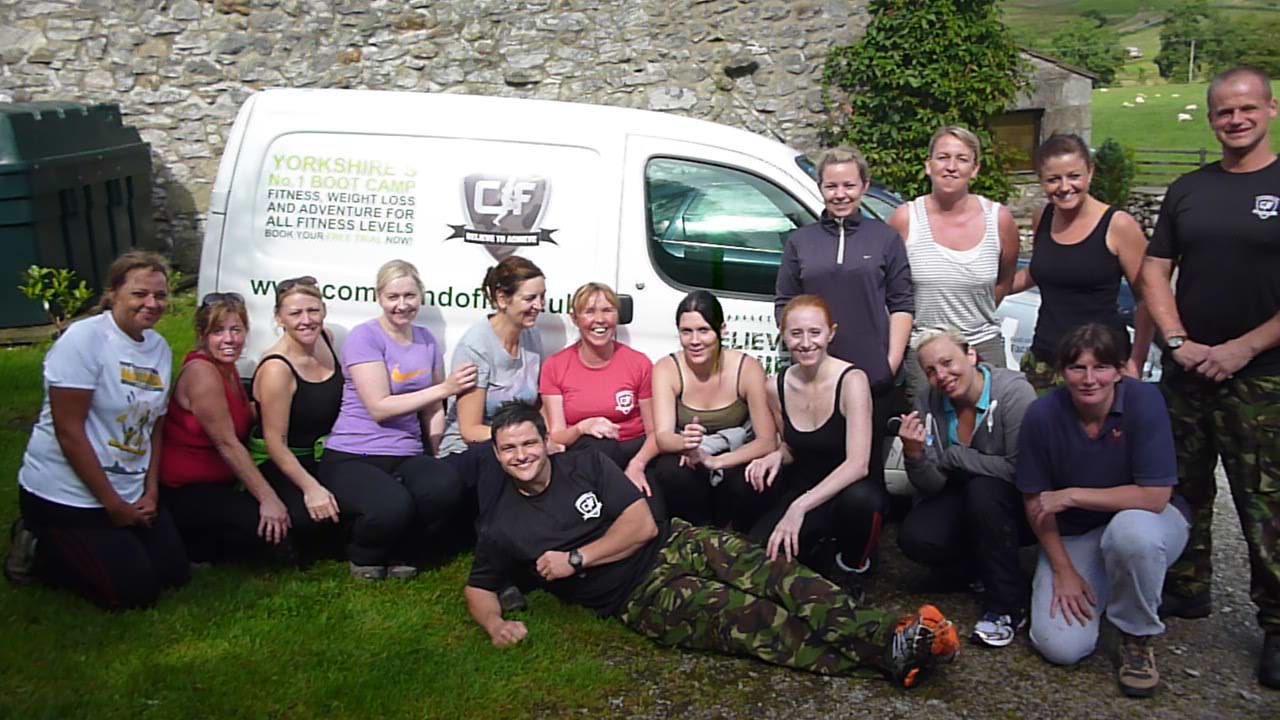 If you are interested in team building and learning outside the boardroom then please Contact us for our Corporate Services brochure.
We have been running our successful boot camps across Yorkshire for 5 years. We offer quality boot camp experiences at a reasonable cost, with a weekend stay starting at only £199. We believe we are the best at what we do and so do our clients.
I took part in the commando fit weekend and I thoroughly enjoyed it, Mick & Danny were fantastic with me as I'm not very fit but they made me feel good about what I could do rather than what I couldn't do. Being on my own i had some reservations but all the people taking part were really friendly and made me feel very welcome with the Commando Fit Icebreakers. I would definitely attend another!"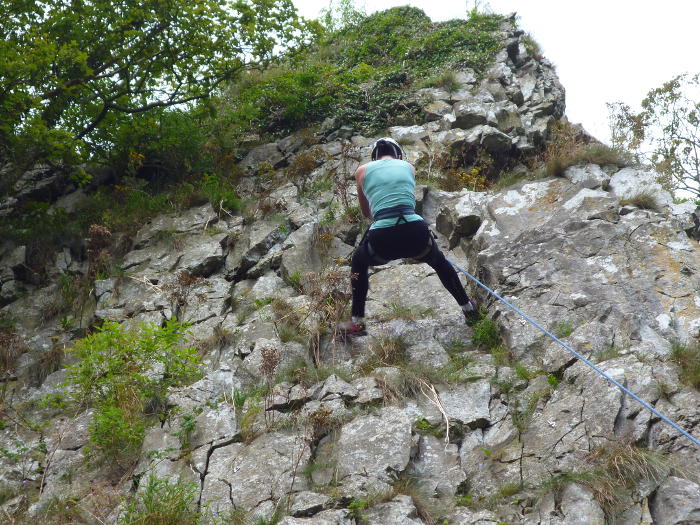 A typical weekend will have you doing a range of classes from our Commando Fit Boot Camp sessions, kettlebells, boxing, circuit training, orienteering, fartlek and the 'instructors challenge'. You will work with your new team members and have a fantastic time supporting and being supported by other campers and the instructors.
We choose very comfortable accommodation in the Yorkshire Dales and all food will be included. Throughout the weekend there is a range of educational inputs about training, diet and nutrition. Some clients find this one of the most important elements as we banish the myths around food.
If you are a company, manager or personnel department and would like to consider a residential boot camp or activity camp as an away day this can also be arranged. You might even want to consider having your teams and departments tackling a minor (Yorkshire 3 Peaks), major (National 3 Peaks) or ultimate (Kilimanjaro) expedition. The skills in our team are second to none and our 24 hour Jungle 'Get me out of Here, & I'm a Civvy' Survival Day is an experience you will never forget.
All information about past residentials can be sent out on request to consider with no obligation. We look forward to hearing from you.
Thanks guys for a total blast of a weekend. Had a brilliant time .. through sweat and tears and fighting for survival. I feel a changed person, physically and mentally. Thanks to you all. I recommend to anyone who is thinking of a team building experience. Bloody brilliant! Get yourself on it! Its an experience you'll never forget and nurture for life!"
Schools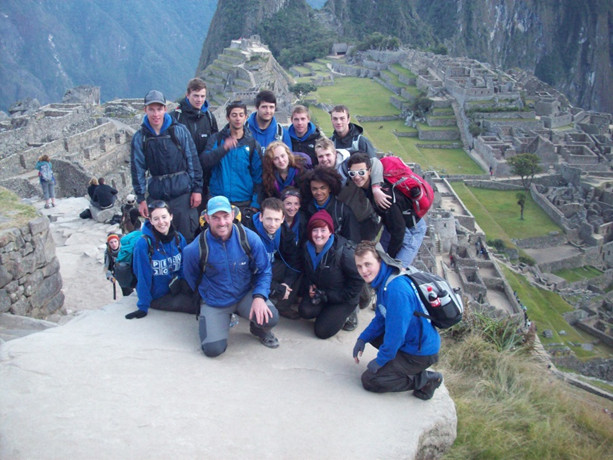 With a team of military personnel getting clients fit all across Yorkshire for more than five years and taking them on out of the boardroom experiences, it was only a matter of time before we were asked to work with schools to take pupils on out of the classroom experiences.
We have worked with both primary schools and secondary schools to create unique educational packages which brings learning outside the classroom with a healthy dose of fun, fitness and teamwork. All of the programmes we have delivered have been designed against the curriculum.
Personal Development Programmes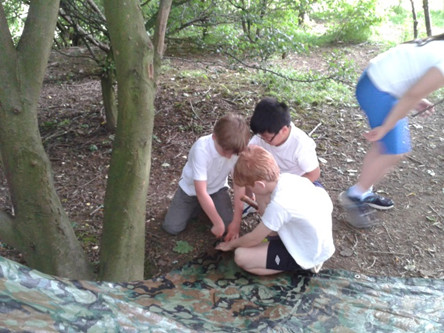 Our personal development programmes have been well received by children, teachers and parents and build up over a period of weeks to develop fitness, teamwork, navigation, bushcraft, survival and expedition skills. We work with schools to deliver qualifications and develop suitable programmes which reach children across the whole of the school. We offer a highly skilled team with unique experiences to stretch and challenge your pupils, even culminating in climbing mountains such as Snowdon or even Kilimanjaro.
Is it time for your pupils to be stretched and challenged with a Commando Fit programme?
Teamwork with a capital T.